Welcome To
Choi's Taekwondo Scotts Valley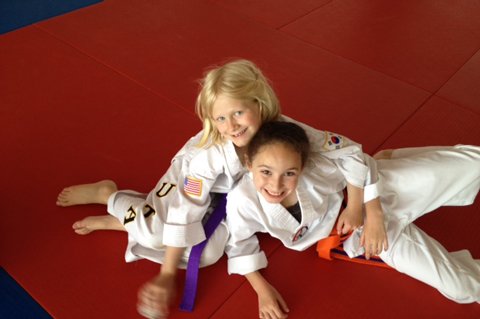 Introductory Program
In the introductory program, students will learn about overall physical fitness, self-defense skills, self-confidence, self discipline, leadership skills, respect others as well as listening skills. These are skills that will help them grow.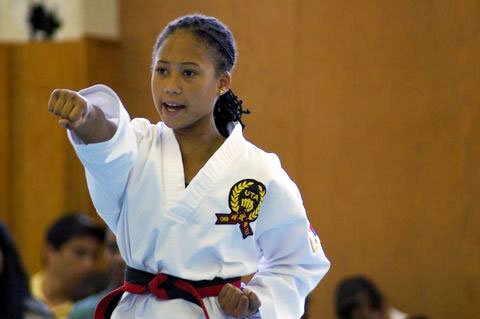 Children's Classes
Our goal is to provide age appropriate Taekwondo lessons, with an emphasis on respect, listening skills, and social skills to help develop well rounded individuals.  All classes are taught by Grand Master Choi and / or her senior instructors.
Teens and Adults
The emphasis is on proper kicking, punching, blocking and sparring techniques, as well as, respect for self and others, perseverance, leadership abilities and sense of justice, which are hallmark of Taekwondo philosophy.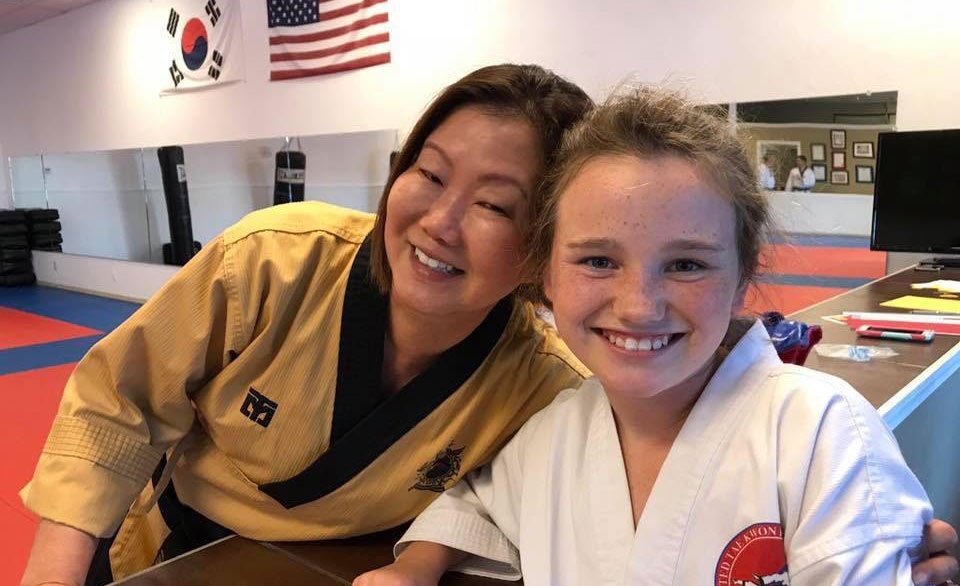 About Us
We are a top level Martial Arts school in Scotts Valley. We aim to educate everyone that steps into our Martial Arts school about highly respectful values such as respect, dedication, passion, hard work, and the art of Taekwondo. We believe with these specific values and others taught at Choi's Taekwondo Scotts Valley, each student will exceed at life and be able to effectively deal with difficult situations they may face.